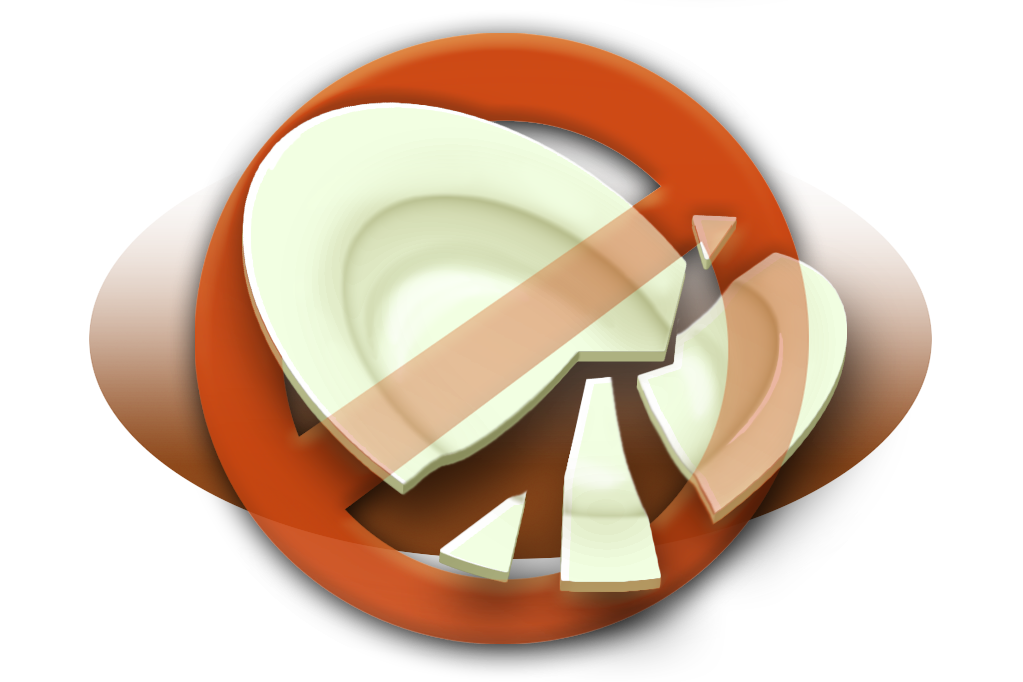 ACCURATE
The first mode available. First of all, learn to shoot flies without breaking anything.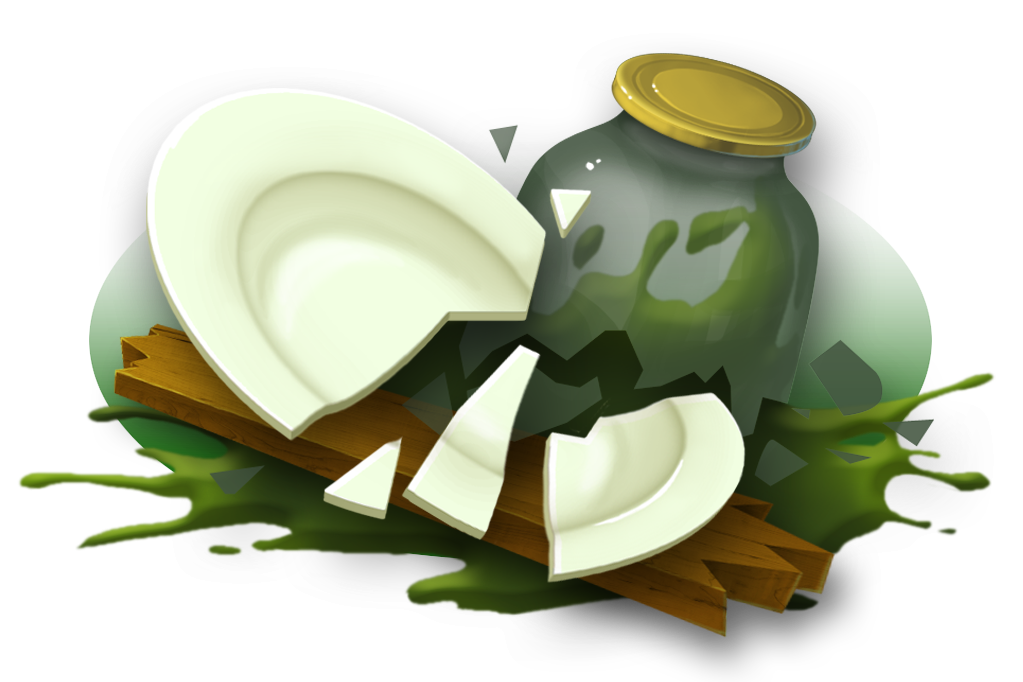 DESTRUCTIVE
The most "Anti-stressful" mode. Shoot down all the flies and make maximum destruction in the room. 99% of destruction - PERFECT! 100% of destruction - lose your bonuses.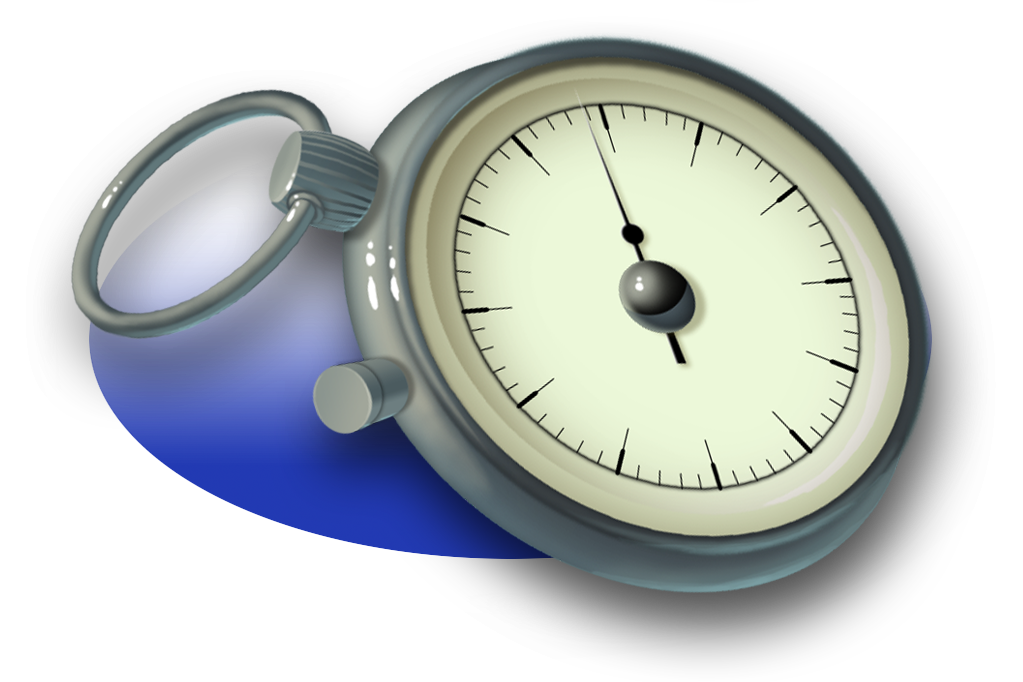 SPEED
Get rid of the flies as soon as possible, destruction doesn't matter.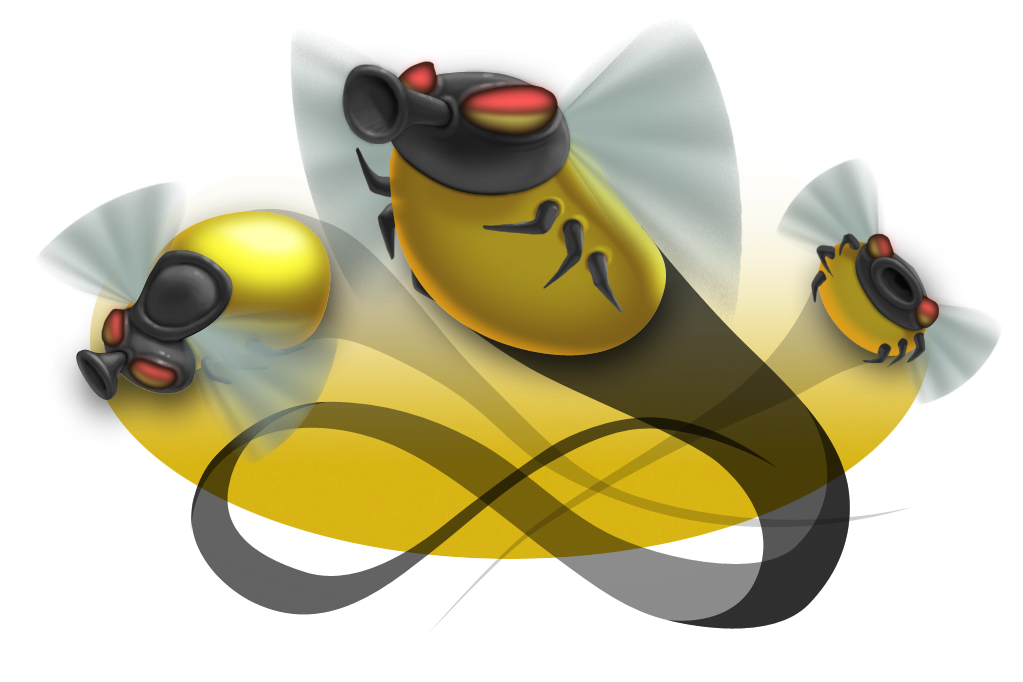 ENDLESS
Flies are endless. Set a new record by shooting as many flies as possible before the room is totally destructed. This mode has a separate score table in Game Center.